What to Wear to your Office Holiday Party
Celebrating the holidays with your friends is one thing, but making a statement at the office holiday party is a whole different ball game. While this may come as an easy task to some, I completely understand how this can be a tad overwhelming. How much sparkle is too much sparkle? How short can your hemline realllly be?
By now you know there is nothing that a Fashion Ambitionist loves more than transitioning any outfit from day to night. So with the holidays (practically) here, I couldn't help but share some tips for dressing chic and appropriate to your office party... and of course, what I wore to the office holiday party.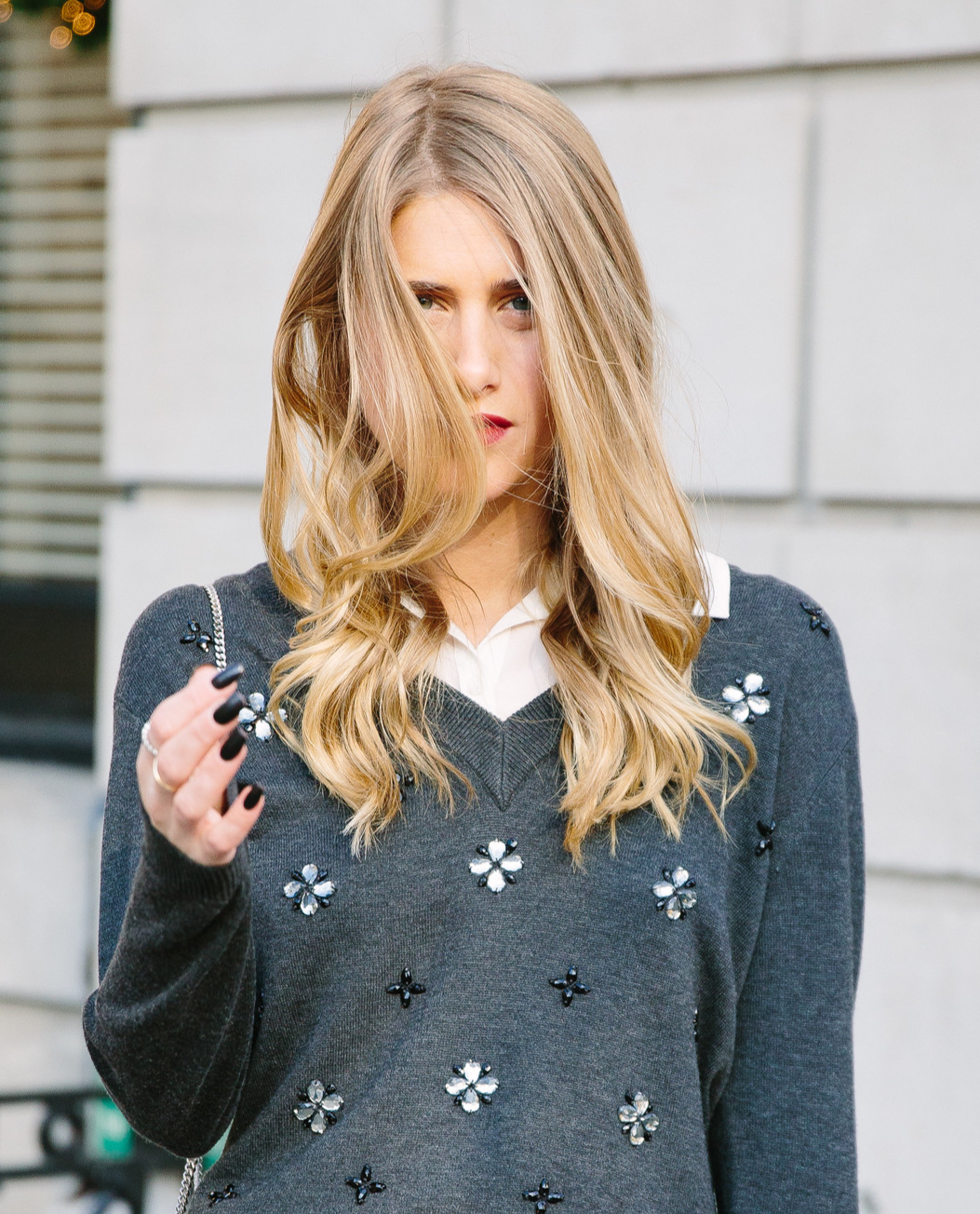 OFFICE TIP OF THE DAY: 'Tis the season for dressing to impress. So check back tomorrow to see how my co-workers dressed to impress at this year's holiday party.
Photography by Justin Duplantis